Upcoming Events
Give Day Tampa Bay
"Help Us Help Them" A Community Fundraiser for Everyone! May 3rd is the day you can make a difference in the life of an abused, neglected, abandoned or injured animal in need. Now's the time to make a difference!!! Starting tonight at Midnight (May 3rd) Give Day Tampa Bay is here. 24 hours of donating and making a difference in the life of an unwanted dog or cat.
Please help us continue to do what we do - We currently have 6 medical cases which we would greatly appreciate any help with! Remember no amount is too small. Last year our supporters really came through - lets do it again!!!!
All needing medical care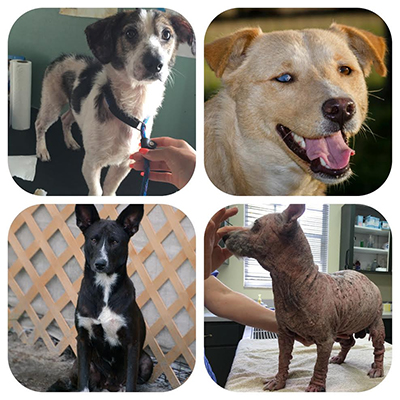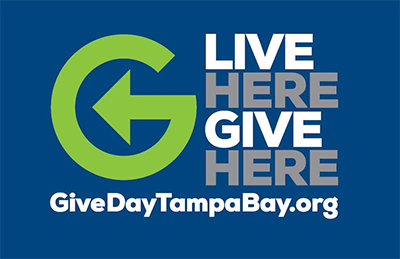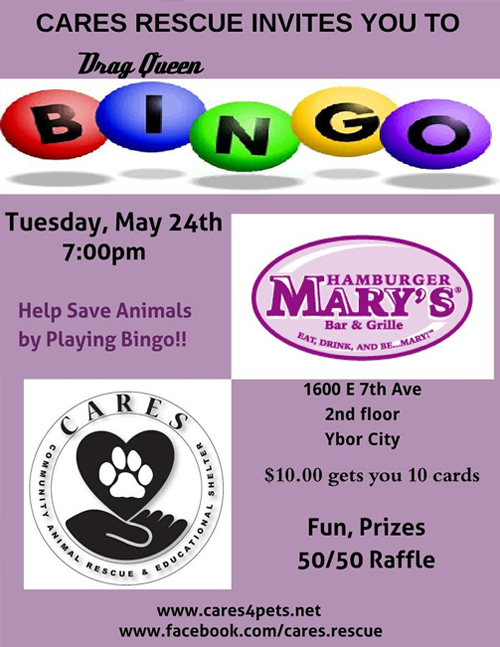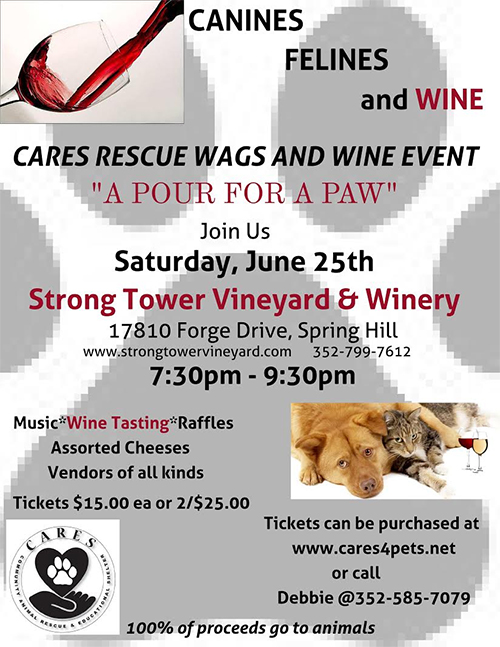 PAST EVENTS
Join us: Casino Night!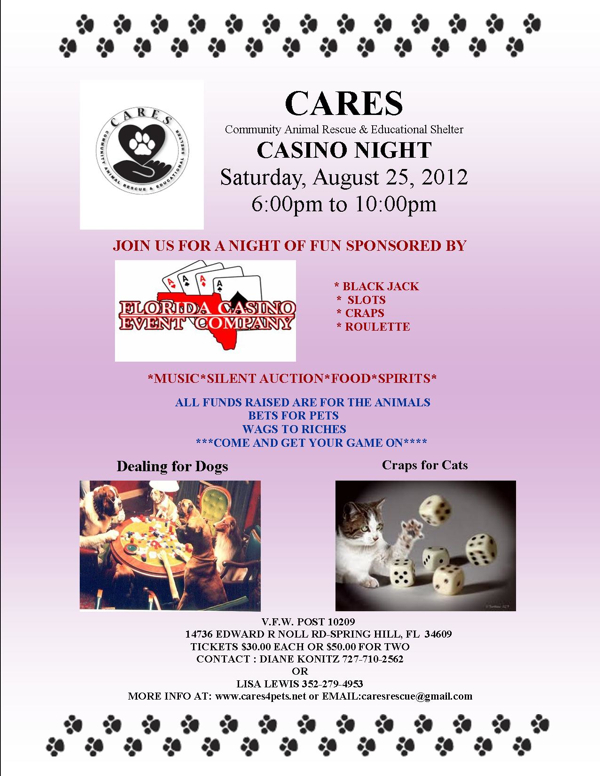 Sam's Club May 2012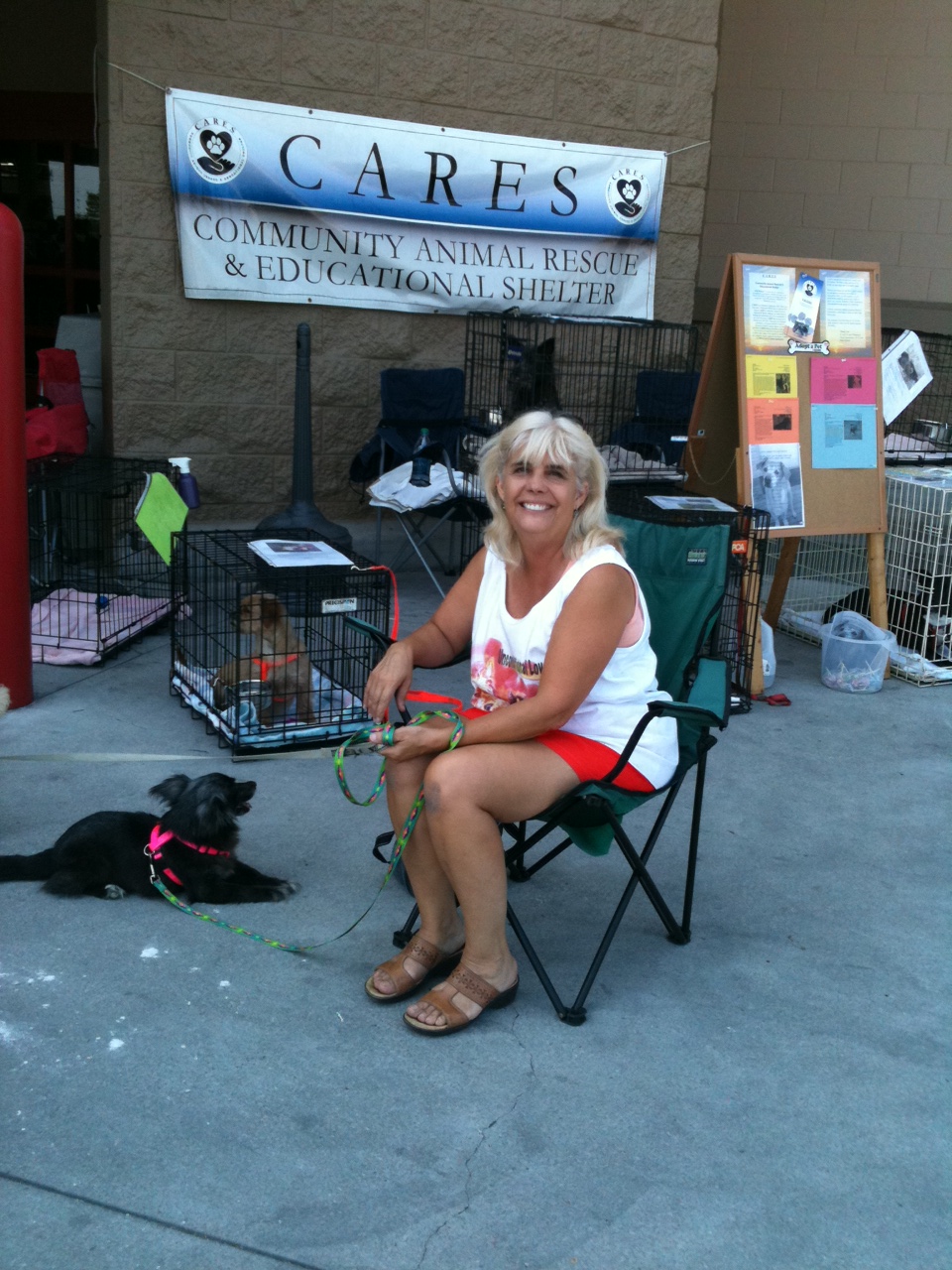 Petsmart March 2012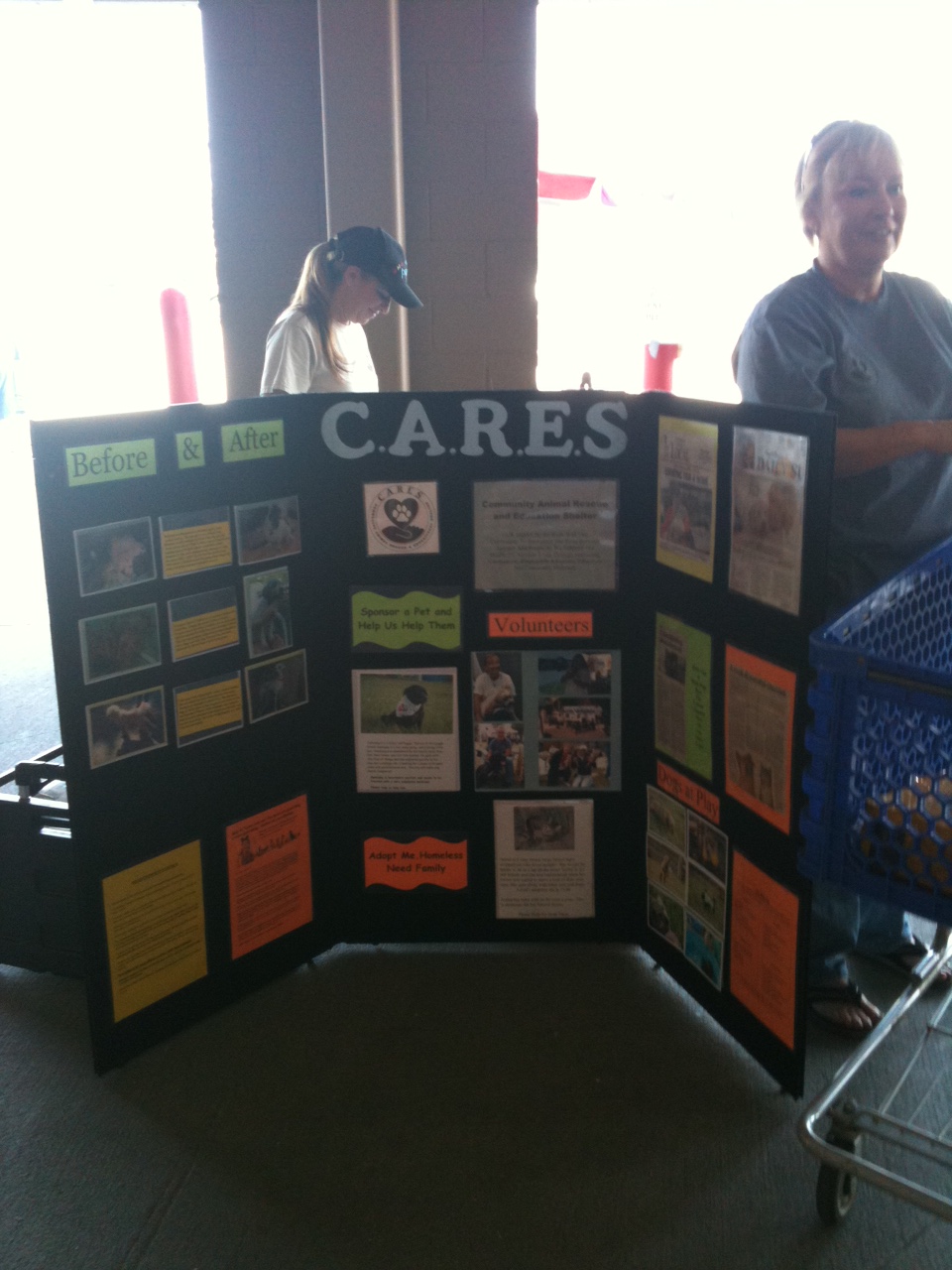 Pet Expo/Tampa April 2010
A few of our volunteers, always there for the DOGS!!!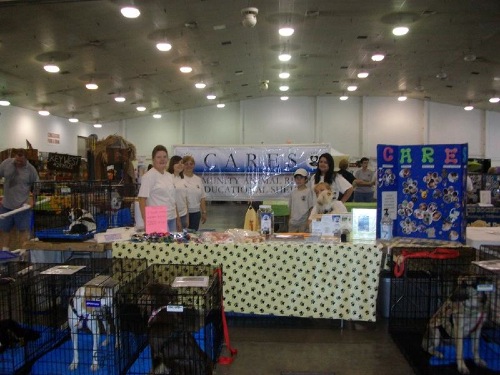 Talking Animals Festivals April 2010
We are always doing a "Rally to the Resuce" Event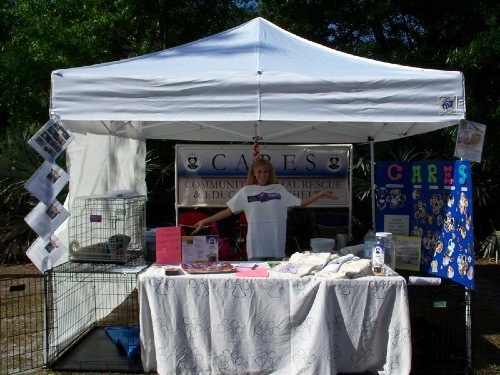 Pet A Poolsa Adopt A Thon March 2010
One of our rescued pets showing their appreciation!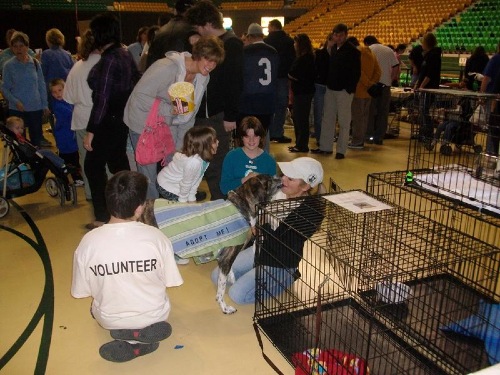 Adopt A Thon March 2010 - Tom Varn Park
Jessica and Linda two of our wonderful volunteers.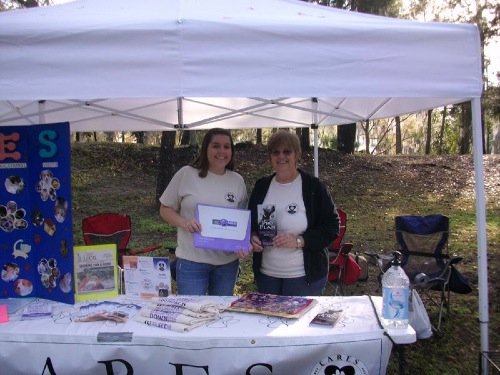 It's naptime for one of our junior volunteers and the puppies!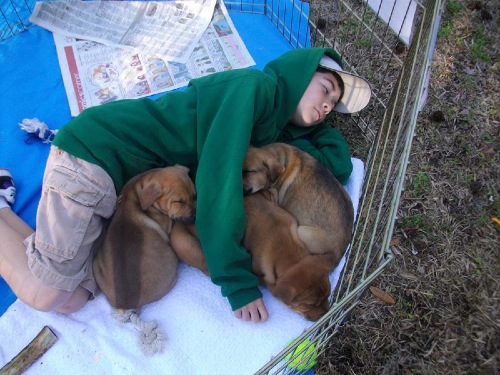 Yard Sale February 2010
Past Adopters come to show their support and visit with us!