Upcoming Events
Spring Hill Fun Festival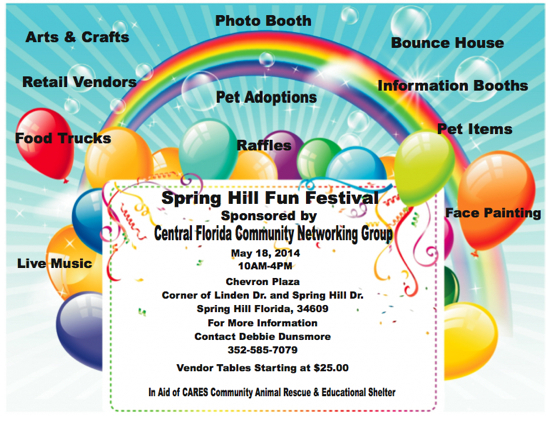 PAST EVENTS
Join us: Casino Night!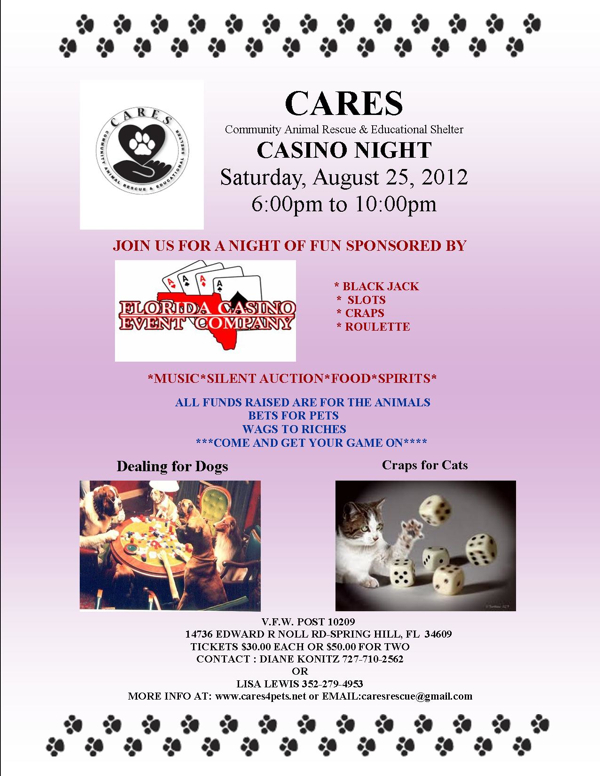 Sam's Club May 2012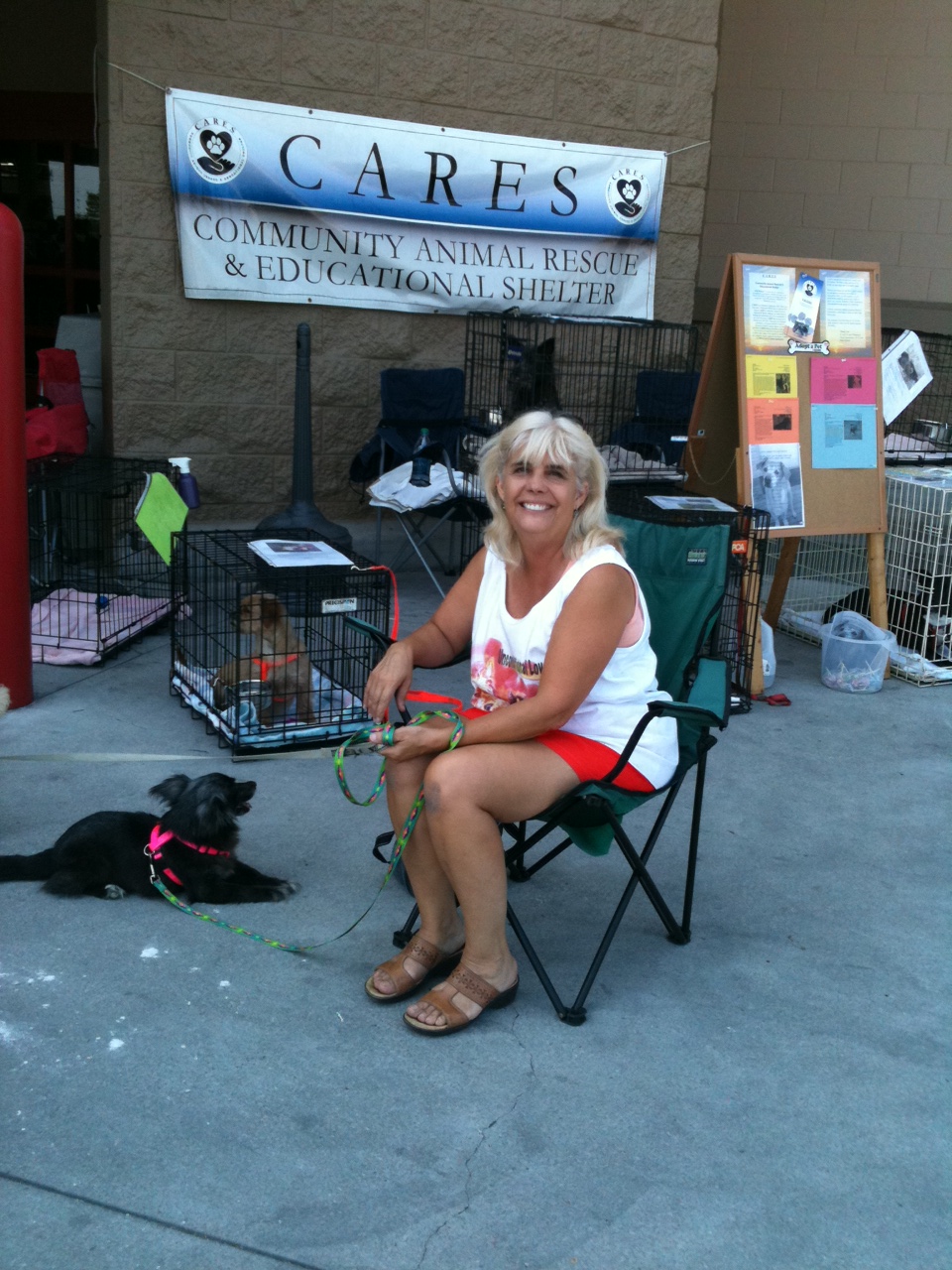 Petsmart March 2012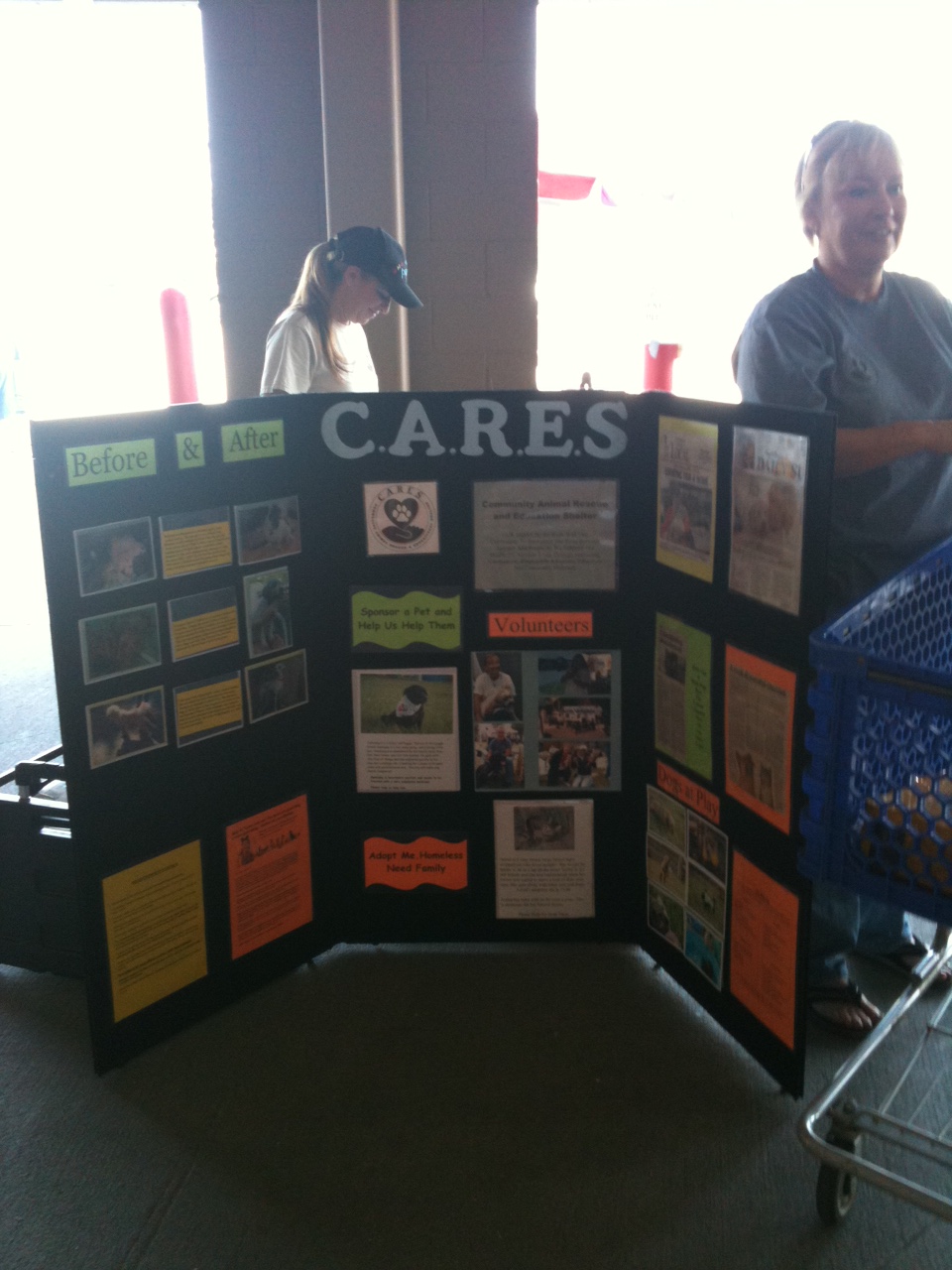 Pet Expo/Tampa April 2010
A few of our volunteers, always there for the DOGS!!!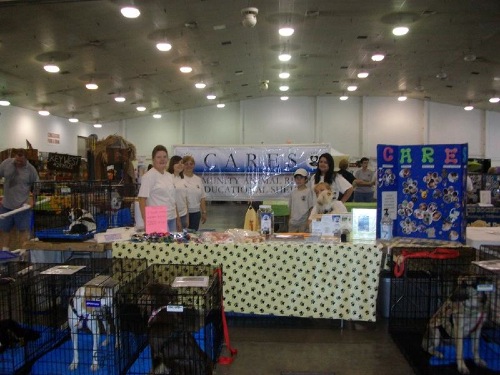 Talking Animals Festivals April 2010
We are always doing a "Rally to the Resuce" Event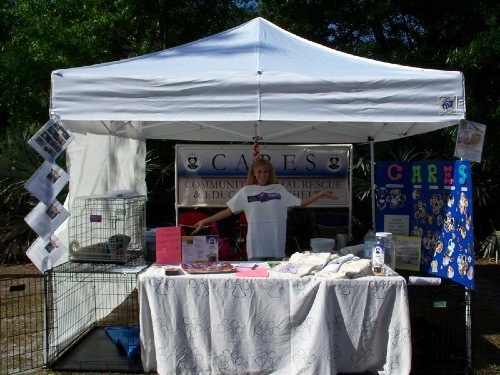 Pet A Poolsa Adopt A Thon March 2010
One of our rescued pets showing their appreciation!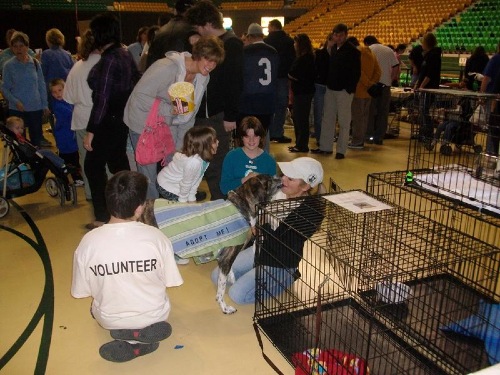 Adopt A Thon March 2010 - Tom Varn Park
Jessica and Linda two of our wonderful volunteers.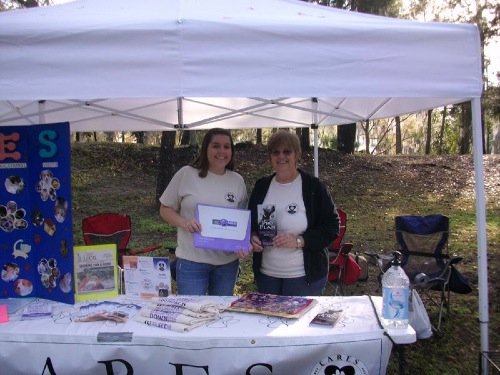 It's naptime for one of our junior volunteers and the puppies!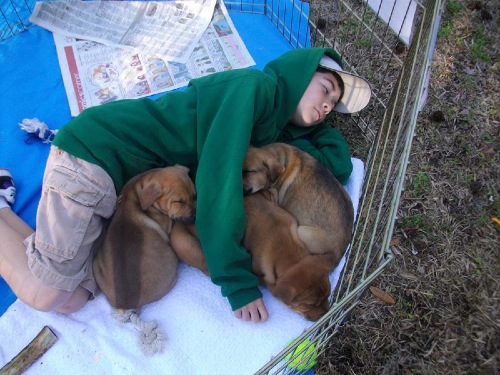 Yard Sale February 2010
Past Adopters come to show their support and visit with us!